Located in beautiful Northern Utah, owned and operated by professionals who work in the metaphysical and healing industry.
We offer high quality crystals and stones for healing, meditation and home decor.
Whether you use them for their energetic properties or just for their beauty, these pieces would be a wonderful addition to any collection.
Disclaimer: While stones and crystals are believed to have healing properties both physically and metaphysically, they should be used to aid in healing and are not meant to replace traditional medicine when necessary.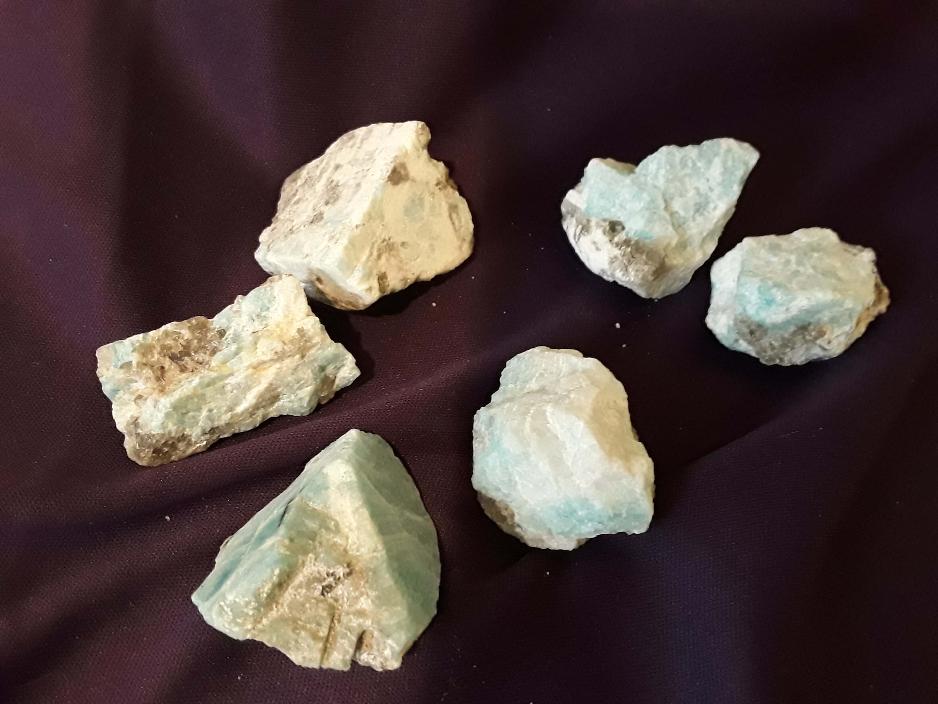 Be sure to like and follow us on Facebook and Instagram so you will be the first to know about discounts and promotions.
© Copyright CLARITY STONES
Due to the size of our inventory, we cannot photograph each individual stone. Therefore the stone you order may not be the exact one in the photo, unless specifically stated. In that case, your specific stone will be chosen intuitively especially for you. The information regarding the individual crystals will be in the items description.